MSRP $45,995 The FT19-FTX19 swim spa is extra roomy and has full fitness trainer capabilities as well providing for an amazing hot tub experience The dual purpose as a year-round pool with sundeck makes this a must-have for families as well. The steel frame with solid ABS bottom along with the patented river jet system, deluxe pillows that easily detach for easy cleaning make this swim spa superior in every way.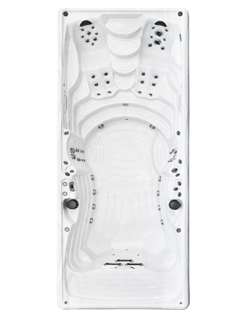 FT19-FTX19 Swim Spa Details
Features
Specifications
Color Choices
Documents
Our largest swim spa/fitness trainer. Sits 3 people one swimmer.
Comfortable Pillows (2)
150 Sq. Ft. Lily Filtration System
ABS Insulated Base and Support Structure
Digital Smart Controls
Custom Designed Stainless Steel Hydrotherapy Jets
Lucite® Cast Acrylic
Deluxe LED Lighting
WiFi System
Stainless Safety Entry / Exit Handrails
Maintenance Friendly Synthetic Cabinet
Ozone Generator (2)
Heavy Duty Cover(s)
16 Gauge Welded Steel Frame
Stainless Safety Handle(s)
Components that Meet Safety Standard
FTX 19 Features:
Deluxe Stereo System with Sub Woofer
Built-in Speakers
Rowing and Resistance Band Accessories Available
XT Insulation Package
Salt System
Shell Dimensions: 93 3/4" x 234 1/4" x 62 3/4" / 237 cm X 595 cm x 159 cm
Height: 63″ / 160 cm
Volume: 2,700 Gallons / 10,240 Liters
Weight Full: 25,177 Lbs / 11,420 Kg
Weight Empty: 2,600 Lbs / 1,180 Kg
Seating: 3 hot tub therapy seats (1 swimmer)
Water Jets: 56 (3 River Stream Jets)
Electrical: 240V/60A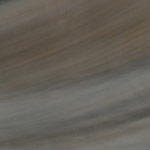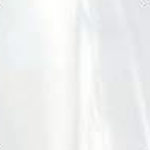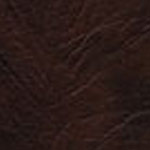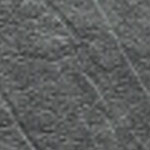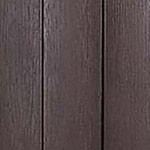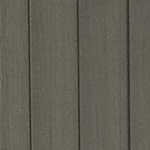 Check back for manuals and other documents for this spa coming soon.